If you've ever found the maps useful for your work or personal use, a small donation shows a lot of appreciation!
Donate with PayPal
Map of Tristan da Cunha
SH-EPS-02-0003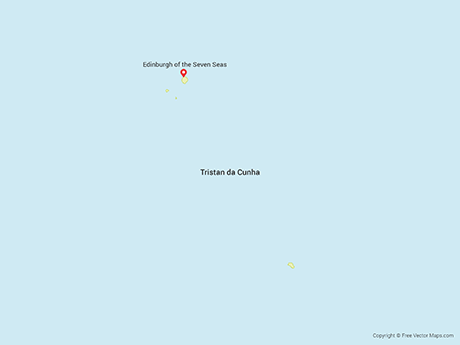 3,777
27

Mercator

345.2 KB

Vector
Standard
10 May 2015
Available in this bundle:
Map of Tristan da Cunha is a fully layered, editable vector map file. All maps come in AI, EPS, PDF, PNG and JPG file formats.
More Vector Maps of Saint Helena, Ascension and Tristan da Cunha
More Vector Maps of Africa